Welcome to Braintree Printing's News Blog
News:
02/05/2021
Braintree Printing is pleased to announce the addition of some new state of the art equipment:
Introducing the Polar/Mohr N115 High Speed Paper Cutter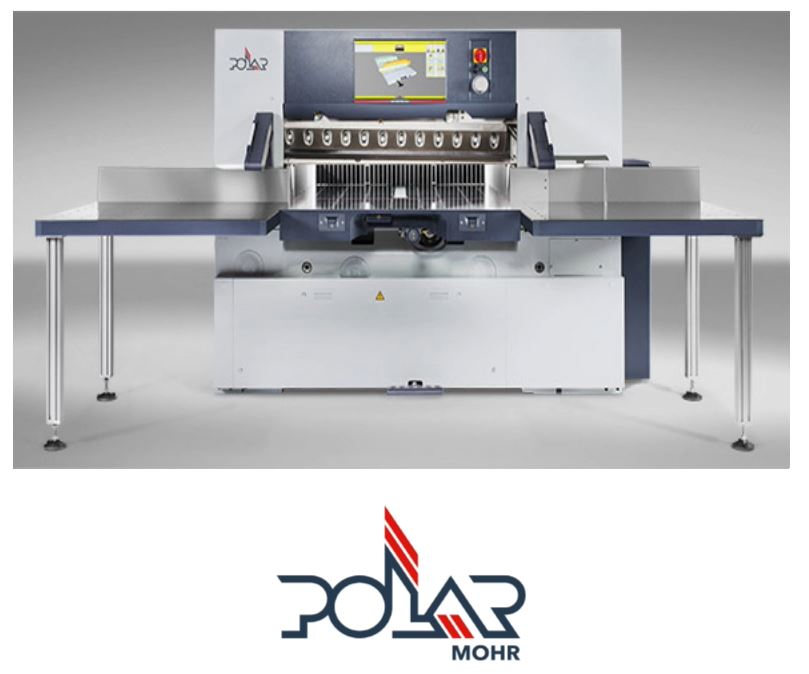 04/27/2020
During the Massachusetts Essential Business Shutdown, Braintree Printing, Inc. wants all customers to know we are monitoring our email and are operational if you need anything. 
01/31/2020
Braintree Printing is happy to announce
the Winner of our 2020 Night on the Town Contest!
Congratulations to:
Jenn O. of PG Calc in Cambridge, MA
12/04/2019
10/30/2019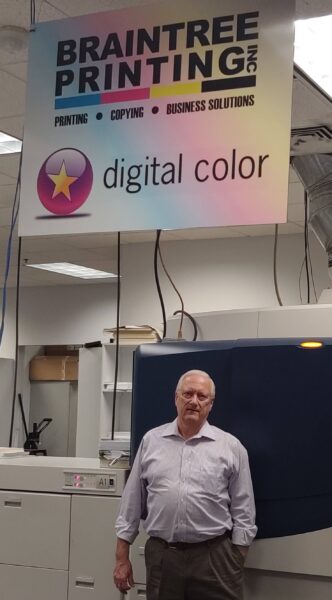 Braintree Printing, Inc. has added Kim Taylor to the company as the new Marketing Director. Kim has decades of experience in the printing industry and also has degrees from the School of Printing at the Rochester Institute of Technology and Stonehill College in North Easton, MA.  In addition to owning a commercial printing company, he has also been a member and a course instructor at the Printing Industries of New England (PINE).
Older….
06/10/2019
Braintree Printing, Inc.

will be closed on

Monday, July 1st

through

Friday July 5th .

We will re-open on

Monday, July 8th  at  8 am.

Please plan your jobs accordingly,

and Thank You for your understanding.
05/20/2019
Winner is announced for Braintree Printing's 2019 Weekend on the Vineyard Contest!
Congratulations to Ann N. of Copy Cats, New London, CT
03/08/2019:
Alignable Selects Braintree Printing's Jim Corliss as
2018 Small Businessperson of the Year