Welcome to Braintree Printing's Blog
News: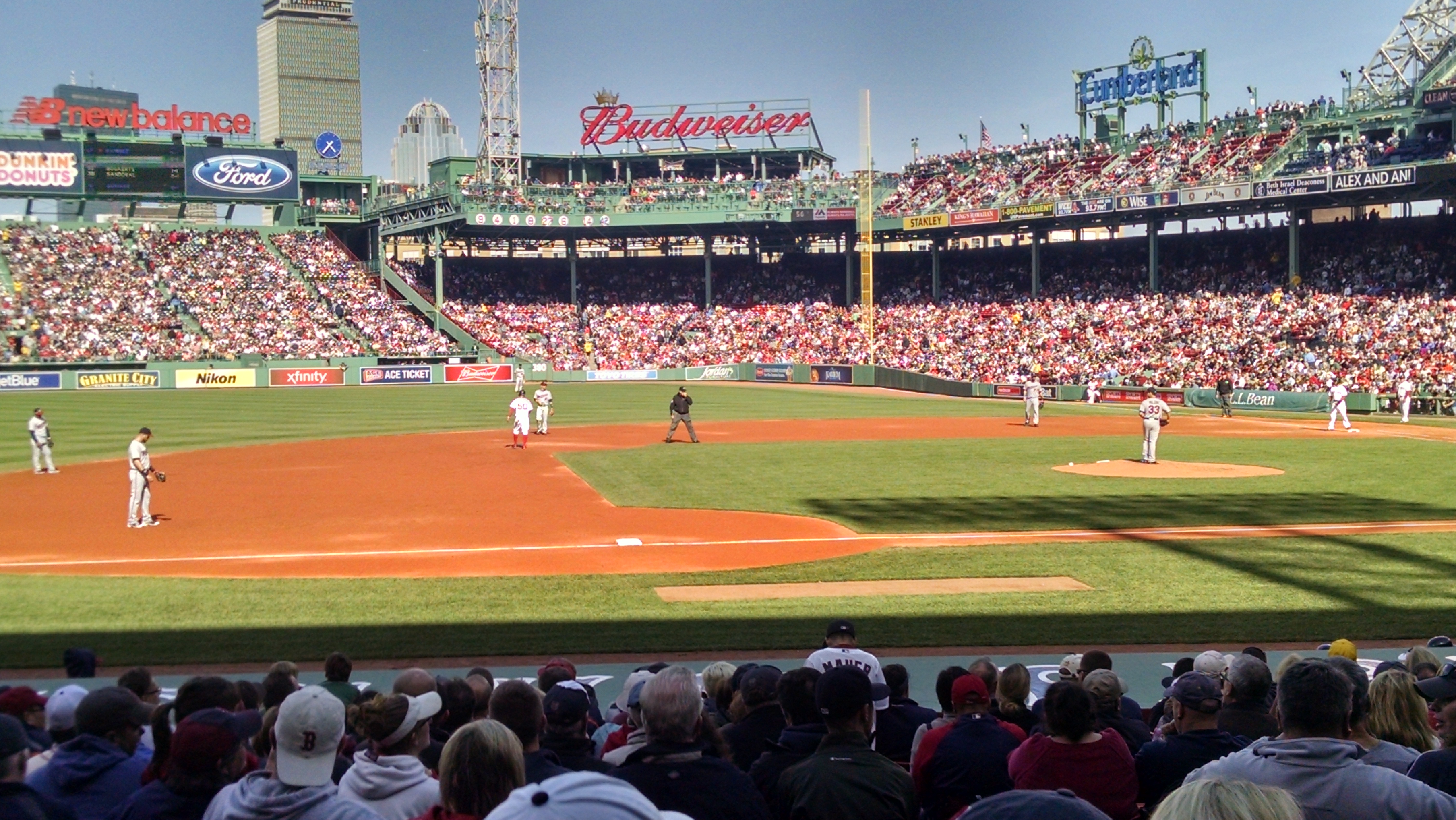 Braintree Printing's "Calling All Baseball Fans"
Contest was won by Cleon S. of CopyCats, NY!
Congratulations, Cleon!
---
 We have had a busy first quarter here at Braintree Printing! Out with the old and in with the new. In an effort to maintain the highest standards of quality and production we have replaced our ageing Xerox  iGEN 4 with a brand new iGEN5 150.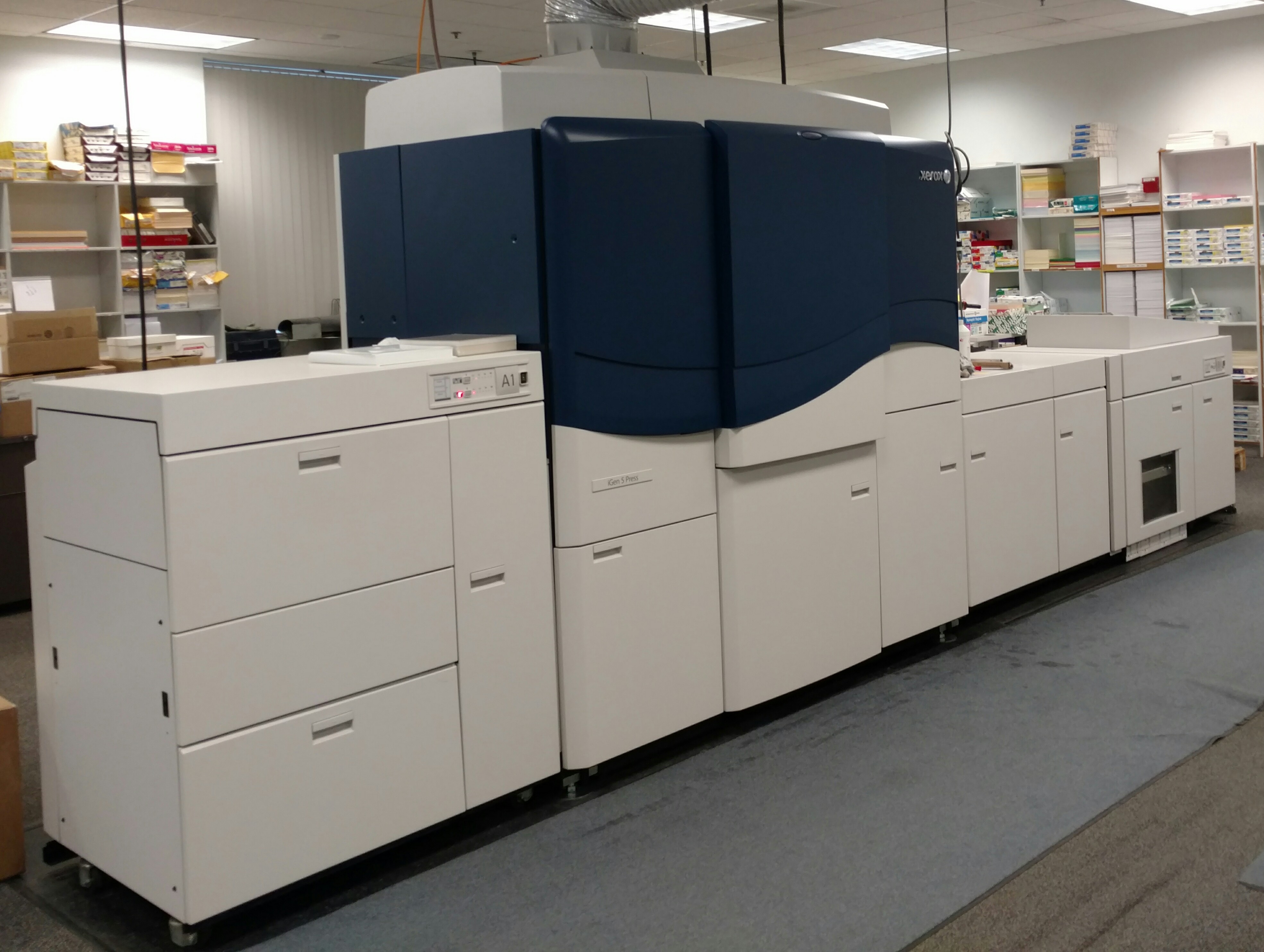 This cutting edge digital press will help increase quality and production speed in our digital color services, so we can meet even the shortest deadlines presented to us, in today's ever changing market.
On the black and white digital production side…
We have replaced our Black and White digital presses of various makes with a brand new state of the art Xerox Nuvera 288. With two duplexing print engines, dual feeder modules and dual stackers, this machine will increase our ability to produce high quality B&W documents.