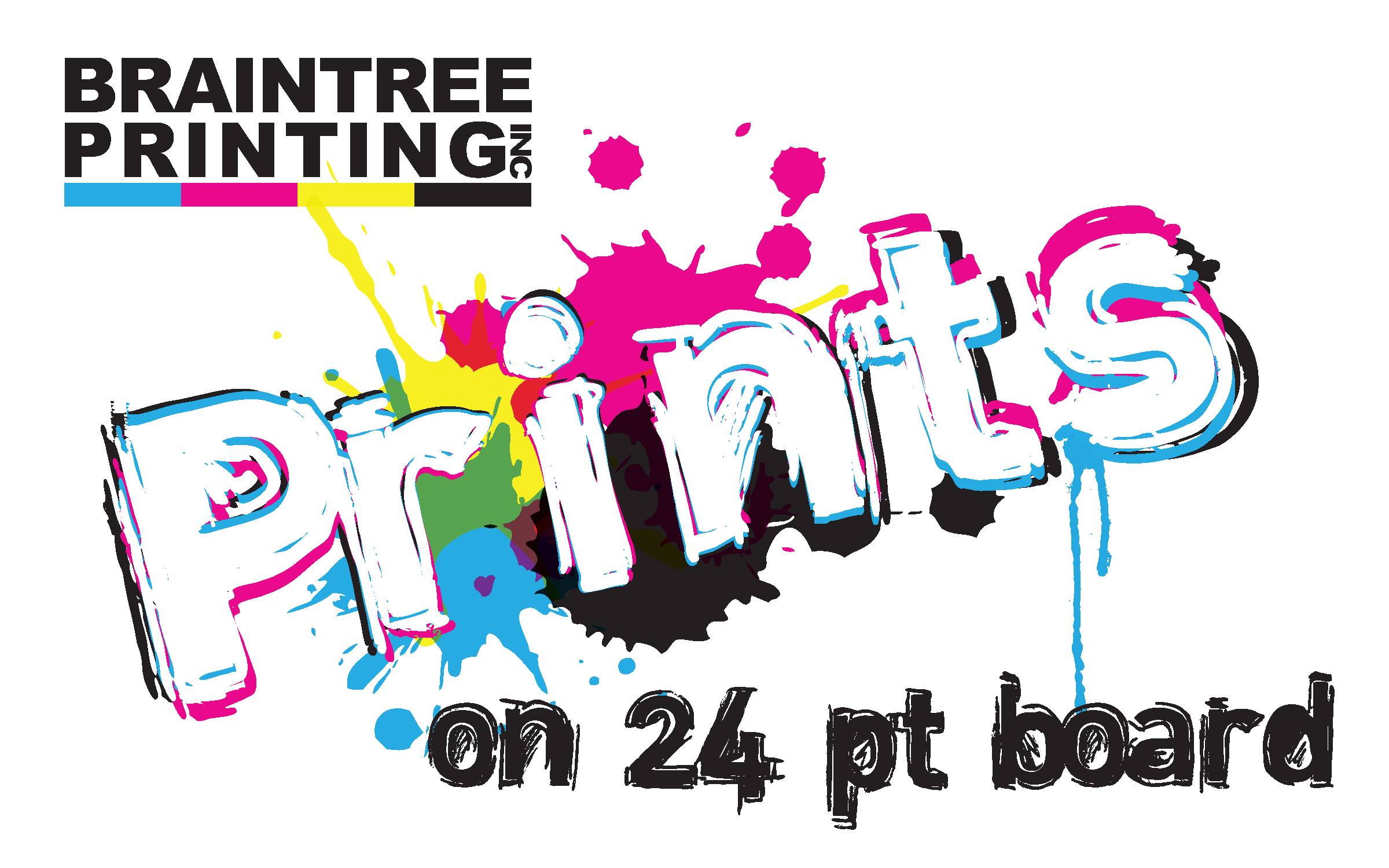 We can print on 24 point board up to 23″ x 29″(22″ x 28″ with bleed).This is great for Signage, Packaging, POP, Display Cards, Coasters, Easels, Die Cut Pieces, or Bus and Transit Signs! If you need it printed, don't hesitate to contact us:
Online:    Estimate Request page!    
Phone: 781.848.5300                         
Email: info@braintreeprinting.com
Find out what our elite customers already know and what keeps them coming back, project after project.

Braintree Printing will get your job done…
…on time. No matter what.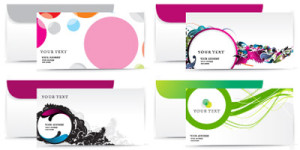 Full Color Envelope Printing
Rena Mach 5 Digital Inkjet capable of printing envelopes and addressable documents with outstanding print quality. Most envelope jobs can be turned around from digital file to printed product in just 24-48 hours.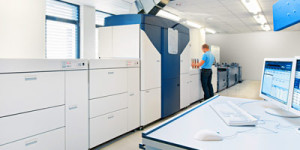 Digital Printing
Whether you need a simple black and white form, stunning color business cards or a full color brochure, you need it delivered on time and looking the way you intended. The digital department at Braintree Printing can get your project printed same, day, next day… or just exactly when you need it.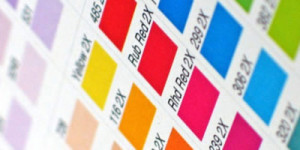 Offset Printing
100 to 100,000 pieces with a maximum printable area of 21.46×28.5 inches (on a 23 x 29 inch sheet). High resolution and advanced color management results in accurate, clean, crisp and consistent color printing. Plus, at a capacity of up to 12,000 sheets per hour, we will not keep you waiting on large orders.
Braintree Printing also boasts one of the finest bindery departments in the business. Coil binding, perfect binding, die-cutting, pocket folders, scoring/folding, stitching, hole-punching, numbering and so much more. Please call or email today for a quote and see what our bindery department can do for you!
TESTIMONIALS:
I wanted to tell you what a "wonderful" experience I had working with your company. You made the process so easy, it was an absolute pleasure, it was that "old-fashioned customer service" that is so lacking in many of today's businesses.   Thanks again, I'll definitely be calling again when I have a print job.
Hilary B., March 1, 2018
Just wanted to let you know my customer was very pleased with the books. Thanks for a job well done.
Gary M., February 20, 2018
Now ranked as one of the top 100 printers in the US – click for details: